Fieldstone is a family owned company which has been growing and selling fresh cranberries since 2015.
Nowiny has now became the largest and the most modern cranberry farm in the European Union.
The Sławoszynko farm has been added to our portfolio in 2017 and the Borowa farm in 2019. Both focus on growing fresh raspberries, blueberries and strawberries. Our relatively young farms are still developing.
Thanks to the experience of our specialists, we have carefully prepared an offer of the tastiest varieties of berries with the highest health-promoting properties. We also make sure that our growing methods are sustainable.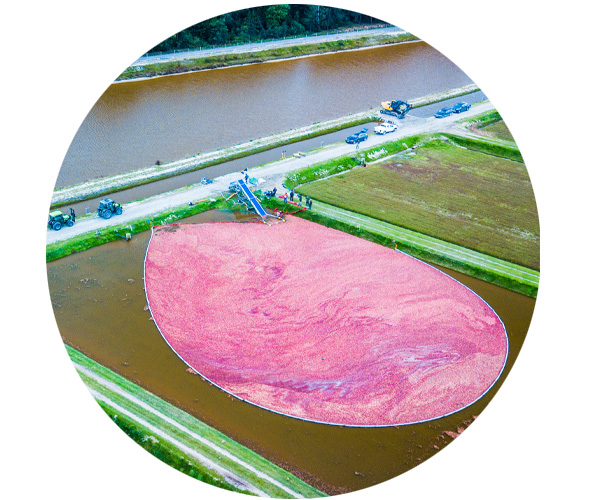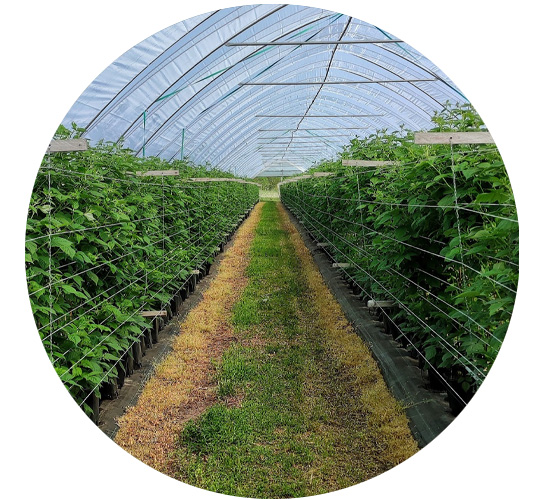 Our company was founded on the owners' long-term passion for promoting health through nutrition.
Recognizing the market need to provide customers with healthy fruits, Fieldstone wants to offer its customers fresh berries. Hoping they become everyday part of their diet having positive effect on well-being, vigor and health.
Being a family business, we know how valuable is the health of our loved ones.
By placing the slogan "naturally fresh" on our packaging, we have made a commitment to our customers. We want to support them with daily care for the health of their loved ones by educating about a healthy lifestyle and our offer of tasty, fresh and safely produced berries. So when their loved ones eat them, they know that are giving them what's the best.
Vision – Mission – Values
Customer orientation and product quality are our main values and priorities.
This is why we develop farms and packhouses with cold stores in different locations in Poland. It enables us to deliver the products directly from the farm to the client using specialised cold chain.
Through innovation in varieties and the authenticity of our fresh cranberry offer, we add value and delight consumers with healthy fruits of better taste and quality. We ensure food safety by producing according to international quality and ethical business standards at the same time.
Our mission is based on long tradition and passion for providing healthy products improving well-being.
Our vision is to develop the European market of fresh cranberries and Polish berry market promoting healthy eating at the same time.
Our values are quality, customer orientation, human capital, innovation, growth mindset, respect, integrity, cooperation and operational excellence.