Plantation
The Borowa farm is located between two dynamically developing voivodships: Łódź and Upper Silesia.
The overall farm production area is 70 ha.
We grow there raspberries on 4 ha, strawberries on 2 ha and blueberries in soil on 18ha.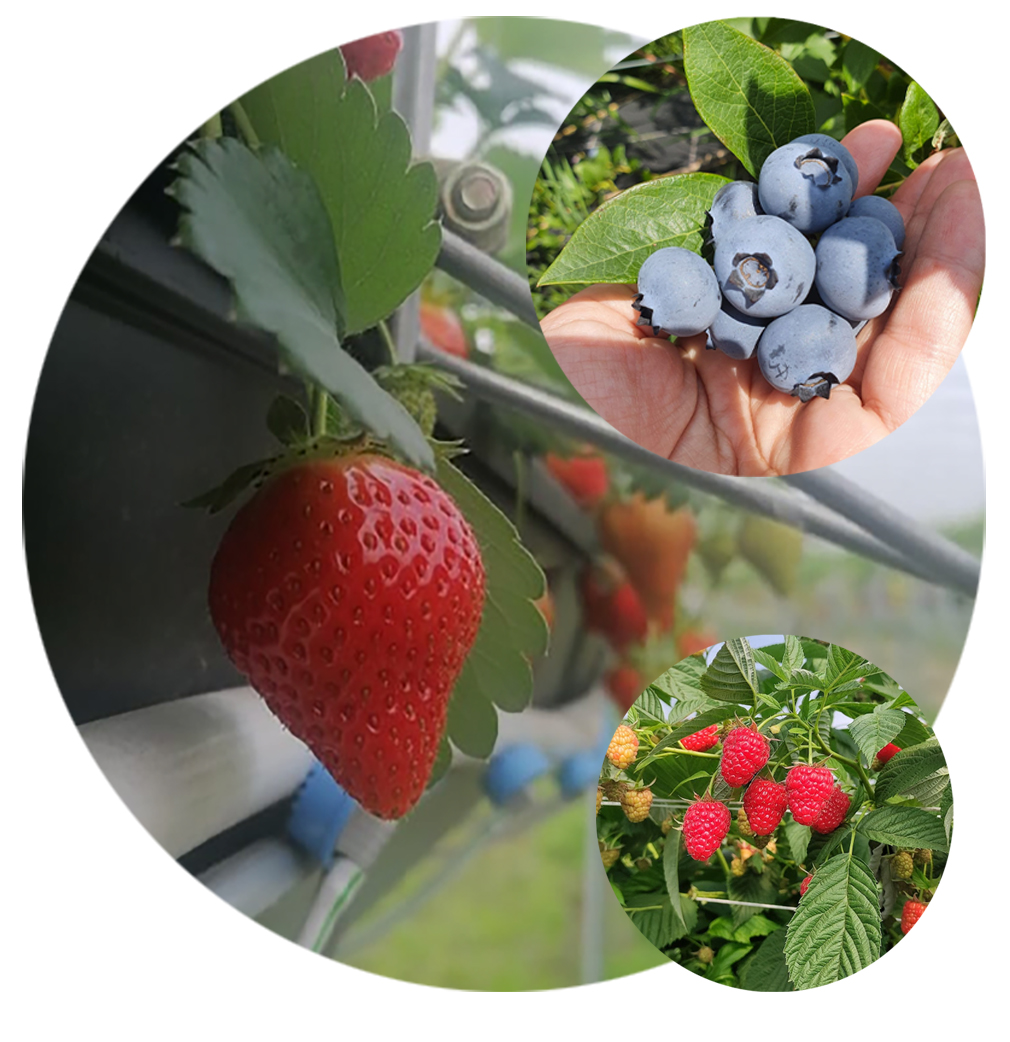 Products
We currently grow the following varieties of potted raspberries in tunnels: Enrosadira, Malling™ Bella (exclusive in Poland).
The last variety is new in our fresh market. It has improved taste, aroma, firmness and post-harvest longevity, which has been appreciated by major supermarkets in the UK and Europe for several years.
The strawberry varieties such as Favori, Hademar and Karima are produced on table tops, under tunnels.
We also grow Duke, Chandler and Liberty blueberry in soil. At our farm, the harvest starts in mid-June and ends in October.
Pack House
There's a cold store and a pack house on the farm, which enables us to deliver our berries directly to clients.
Our internal quality standard obligate us to chill every batch of harvested fruit within 45 minutes after picking.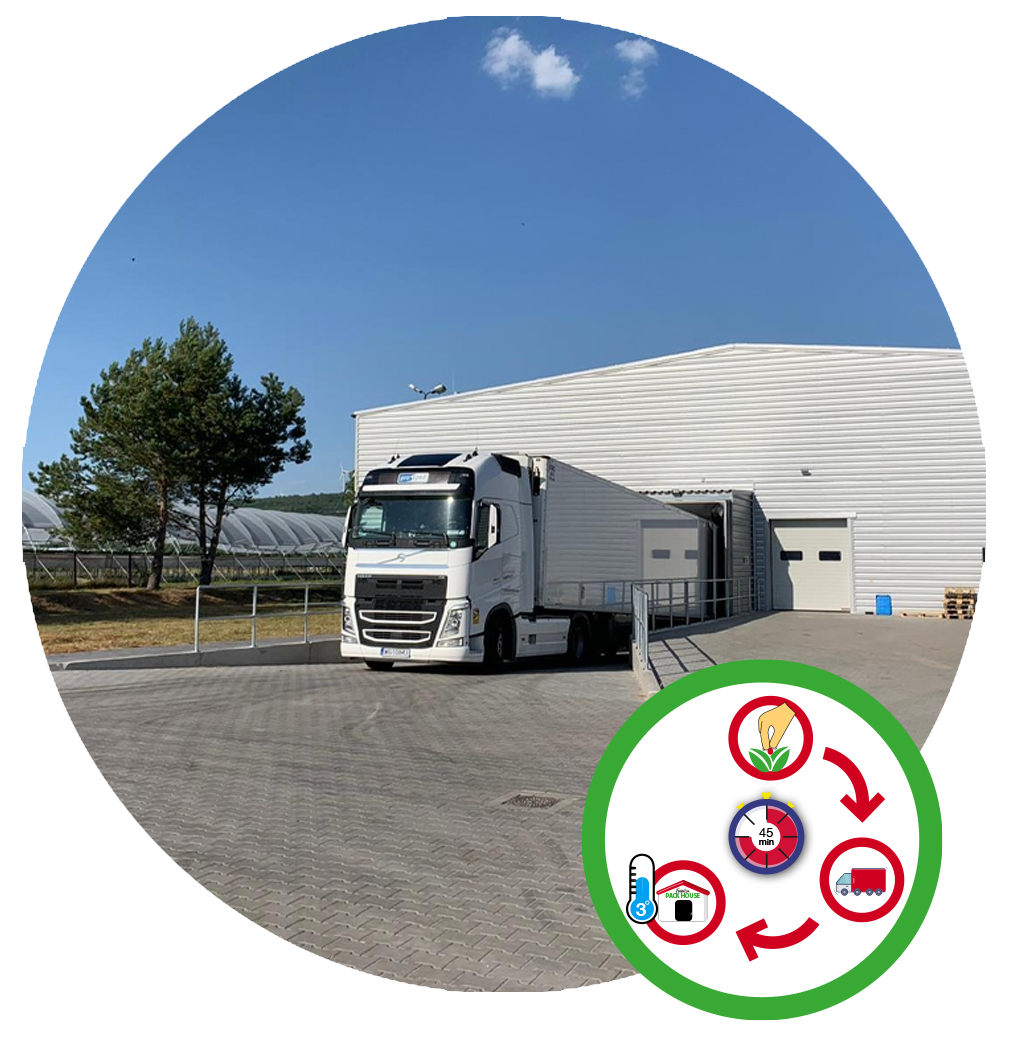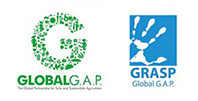 Standards
Our farm has been Global Gap and GRASP certified since 2018.
We implemented the HACCP system in the pack house in 2022 and planning to upgrade the quality standard to the BRCGS Standard for Food Safety in 2023.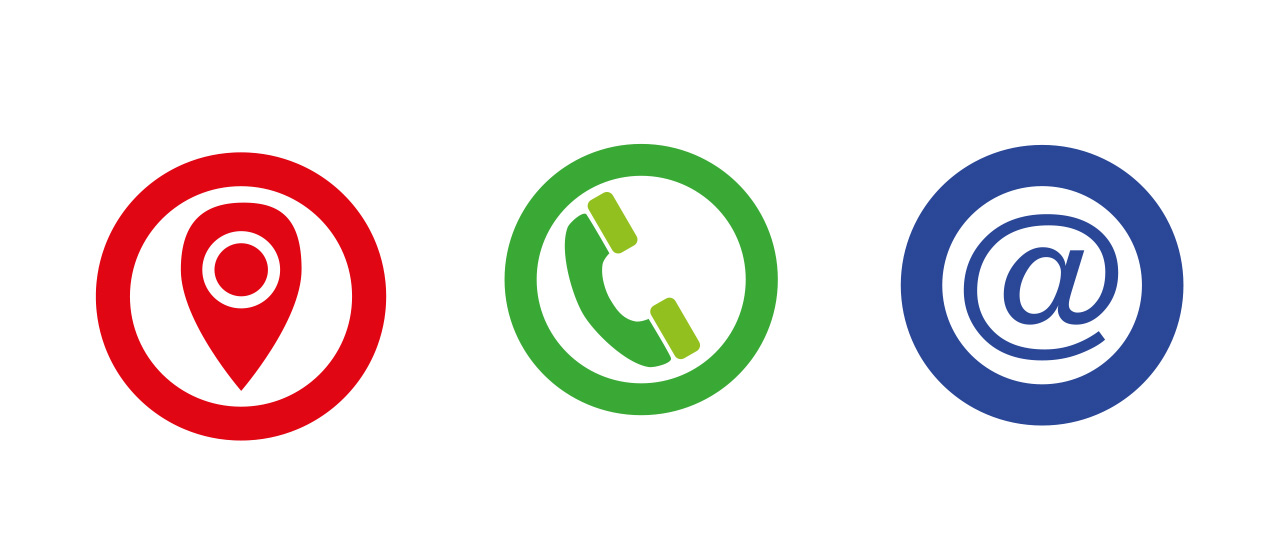 Borowa Farm and Nursery Koźniewice "Rubus"
Koźniewice 69H 97-360 Kamieńsk tel: +48 885 801 099 e-mail:
aturkiewicz@fieldstone.pl