Farm
Our farm in Nowiny in the Podkarpackie region is the largest and most modern fresh cranberry farm in the European Union.
It was founded in 2015 and has been steadily growing since. Currently, production area covers 42 ha. The harvest at our farm takes place in late September through early October.
It's carried out mechanically by flooding the plantation and shaking off the shrubs.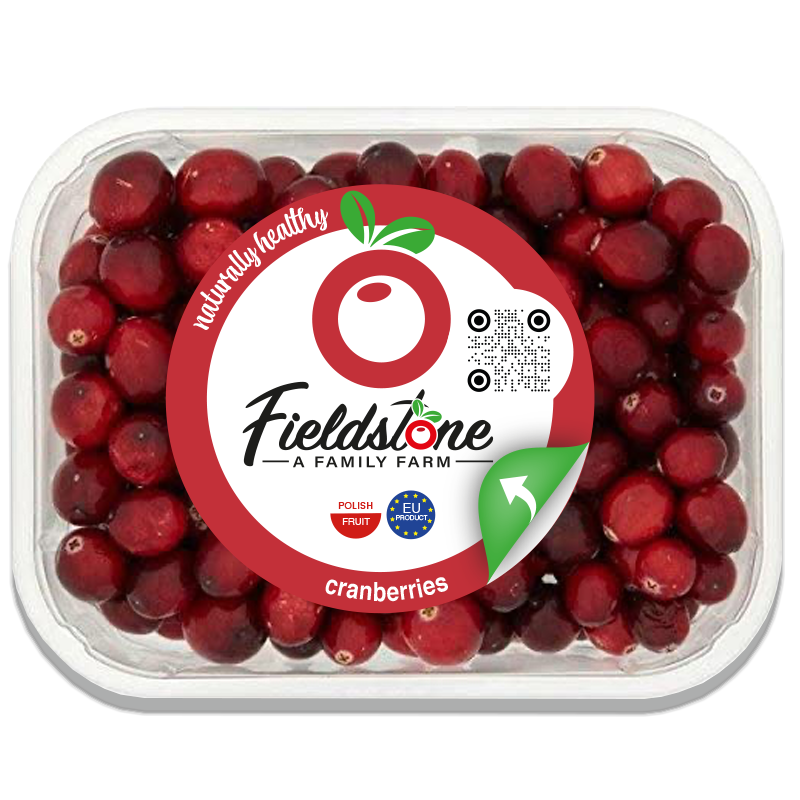 Research projects
At Fieldstone, we place a high value on innovation and protection of natural resources.
The farm takes part in research projects aiming at the use of water reduction and plant protection products as well as increase the pro-health value of our fruit.
Standards
Our plantation has been Global Gap Option 1 and GRASP certified since 2018.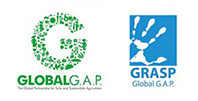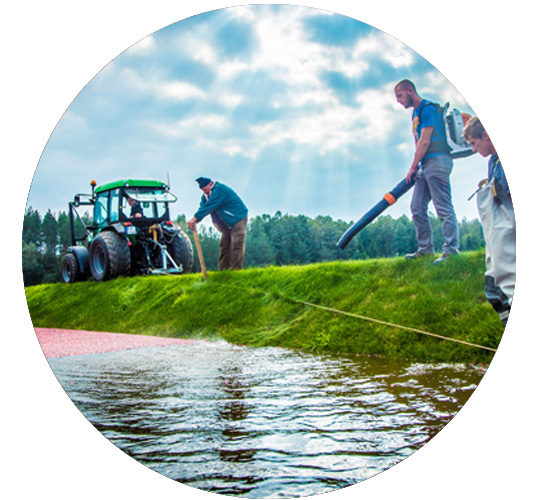 Products
We currently grow the varieties such as Stevens, Pilgrim, Ben Lear and Norman le Munyon for sales in fresh market.
Our climate allows us to obtain excellent, dark red-coloured and large-sized fruit.
Due to the close proximity to our Polish and export partners, our fruit has a very good post-harvest shelf life and it has gained a reputation of a high quality product.